We move field sales
Empower your sales team with a mobile CRM to help them go further.

ForceManager provides field sales teams with the perfect tool for capturing information on the go. Access critical information and improve your fields sales now with the help of relevant contextual information while on the go.
A planning system for sales campaigns and follow-up meetings that provides your sales team with a compass to navigate and prioritize their next opportunity. Always be on top of what really matters.
Data insights for effective coaching. Help your sales team gain insights on sales execution, prepare for the next step, and spot what's going on in the field before its too late.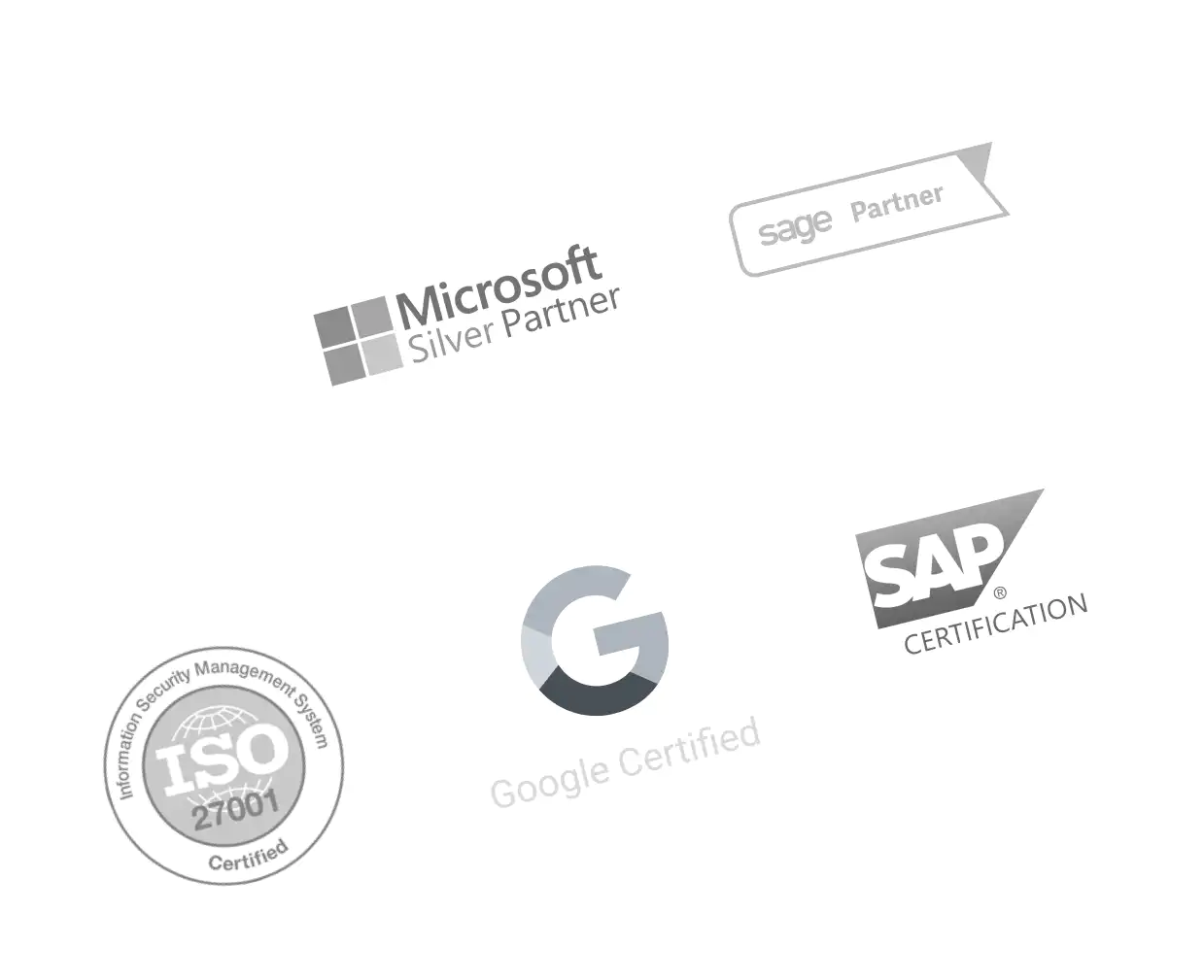 Data Security
Keep your data private, safe and accessible at all times thanks to the best procedures and practices of ForceManager.