Provide your sales reps with the data they need
Let your reps have more engaging conversations using data from the ERP of your choice
Try Forcemanger CRM for free now
CRM software for high-performance sales teams
We Integrate with major ERPs or your propietary solution
Bring the most critical data to your sales rep's fingertips
Data is key when having sales conversations, especially if your reps are dealing with key accounts relied upon for their regular business.
Bringing information from the ERP will let your sales reps know if there have been issues with payments, subscriptions or contractual information critical to keeping these key accounts onside.
Sales Reps deserve access to P.O.s and tickets
Having the latest information about payments means reps can have better conversations with clients. Similarly, having access to recent account support information helps reps shift conversation direction towards potential solutions.
Nurture your ERP with CRM data
Finance and operations departments usually lose track of what happens while prospecting a sale. Thanks to a bi-directional integration with ERP systems your departments will be connected and fully aligned.
Learn how we can help!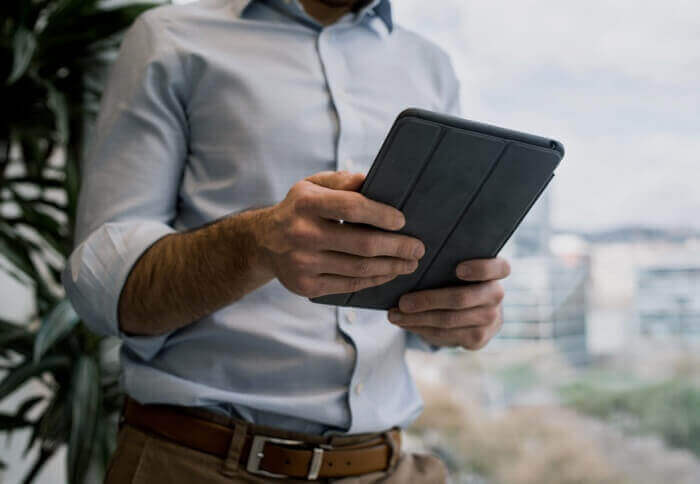 Your next-gen CRM
All the sales information you need on a smart and reliable mobile app that super-powers your day to day activities.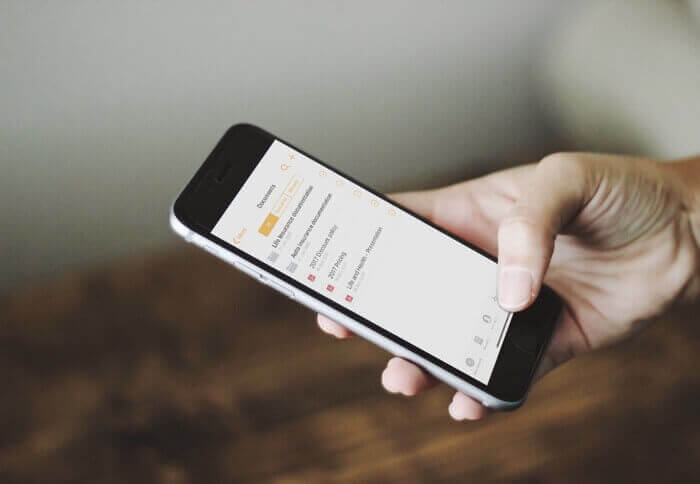 Born mobile
Access all the sales information you need on a smart, fast and reliable application built for the mobile-first world we live in.
Voice reporting
Reporting has never been easier. Try our new voice-activated, AI assistant to update account details in less than 10 seconds.