Provide the data to your Sales Reps need
Let your reps have more engaging conversation with data from the ERP of your choice
We Integrate with major ERPs or your
propietary solution
Bring the most critical data to your Sales Reps fingertips
Data is key when having sales conversations, specially if your sales reps are talking to those key accounts that buy from you recurrently.
Bringing information from the ERP will let your sales reps know if there have been issues with payements, subscriptions, or contractual information critical to keep up with your beloved client.
Sales Reps deserve access to P.O.s and tickets
Having the latest information about payments means having the right conversations. In the same line having support information means talking new business or flaking the account to shift issues into solutions.
Nurture your ERP with the CRM information
Finance and Operations departments usually lose track of what happens while prospecting that sale. Thanks to a bidirectional integration with ERP systems your departments will be connected and therefore, finally aligned.
Learn how we can help!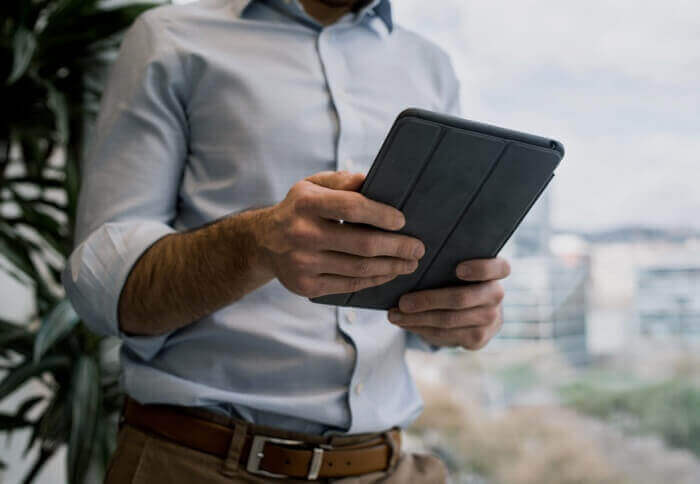 All the sales information you need on a smart and reliable mobile app that super-powers your day to day activities. Scroll down to learn how we make from an App your business brain.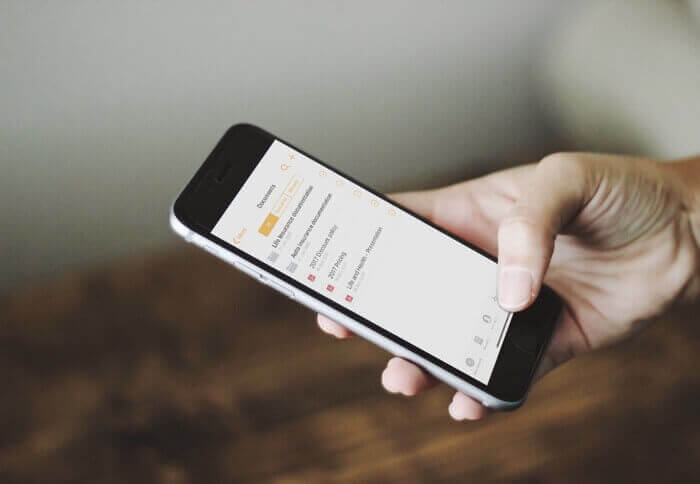 A native application for iOS and Android in the language of your choice. Access all the sales information you need on a smart, fast and reliable application built for the mobile-first world we live in.
Reporting has never been easier yet more accurate. ForceManager auto-reports for you.