Life at ForceManager
Culture & Jobs
Our Values
ForceManager works to create a company culture that promotes a creative work environment and a healthy work-life balance. Our employees are encouraged to be intrapreneurs, take risks and offer creative solutions and we're always looking for new engineers, sales reps, marketing professionals and customer success managers to join our Barcelona HQ or work with us from one of our international offices.
The more these values sound like you, and describe people you want to work with, the more likely you will thrive at ForceManager
W

e feel passionate about ForceManagerand the projects we work on

 

We are constructive and respectful towards other people's ideas

 

We exude energy and good vibes

 
W

e are determined, "always be closing"!

We are accountable; we finish what we start and do what we say

 

We

look for solutions on time


We are consistent and disciplined always giving our best

 
W

e are hands-on and get things done

We do what we say quickly and to the highest standard
We focus our energies on getting results; we do more with less
We make sure that priorities happen first
W

e learn from our mistakes and share these learnings with others

 

We do not dwell on mistakes; we move onand look forward

 

We push ourselves always to learnand become experts in our field

 

We innovate and put new conceptsinto practice
W

e feel passionate about ForceManager and the projects we work on

 

We are honest, and we always express our points of view

We give continuous and constructive feedback

We speak up if something seems wrong
We add value to the day to day our colleagues and customers

W

e are proactive, we anticipate the issues, and we propose solutions
We use data to drive decisions and aim to be objective
We are empathetic and take care of each other and our customers
We are team players
We create a positive working environment
We trust our teammates and realise we are not experts in everything
Zero tolerance for bullying or rude behaviour
We have fun!
We firmly believe that people make the difference and we're 100% committed to employees' well-being.
Victoria Furlan – People Business Partner
We are focused on customers satisfaction always giving our best quality. Think, plan, execute, see results and have fun.
Xavi Cruz – Onboarding Consultant
My mission is that the employees are proud of working in a place like ForceManager making their everyday life in the office more than work, an experience.
Nathalie Páez – Office Manager
ForceManager behind the scenes
Meet our team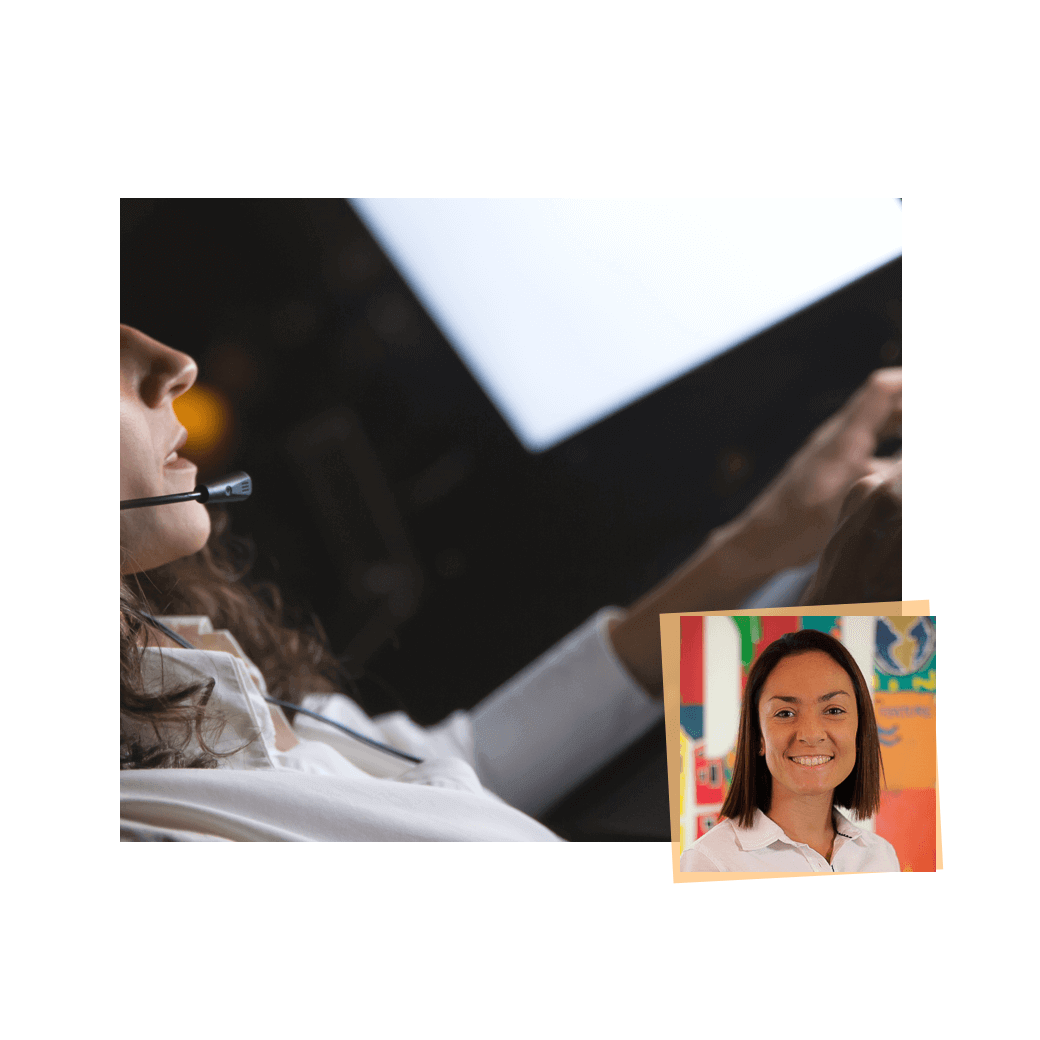 Difficult roads often lead to beautiful destinations. It might not always be easy, but there are fewer things more satisfying than helping customers achieve success.
Jenny Garcia – Customer Success Manager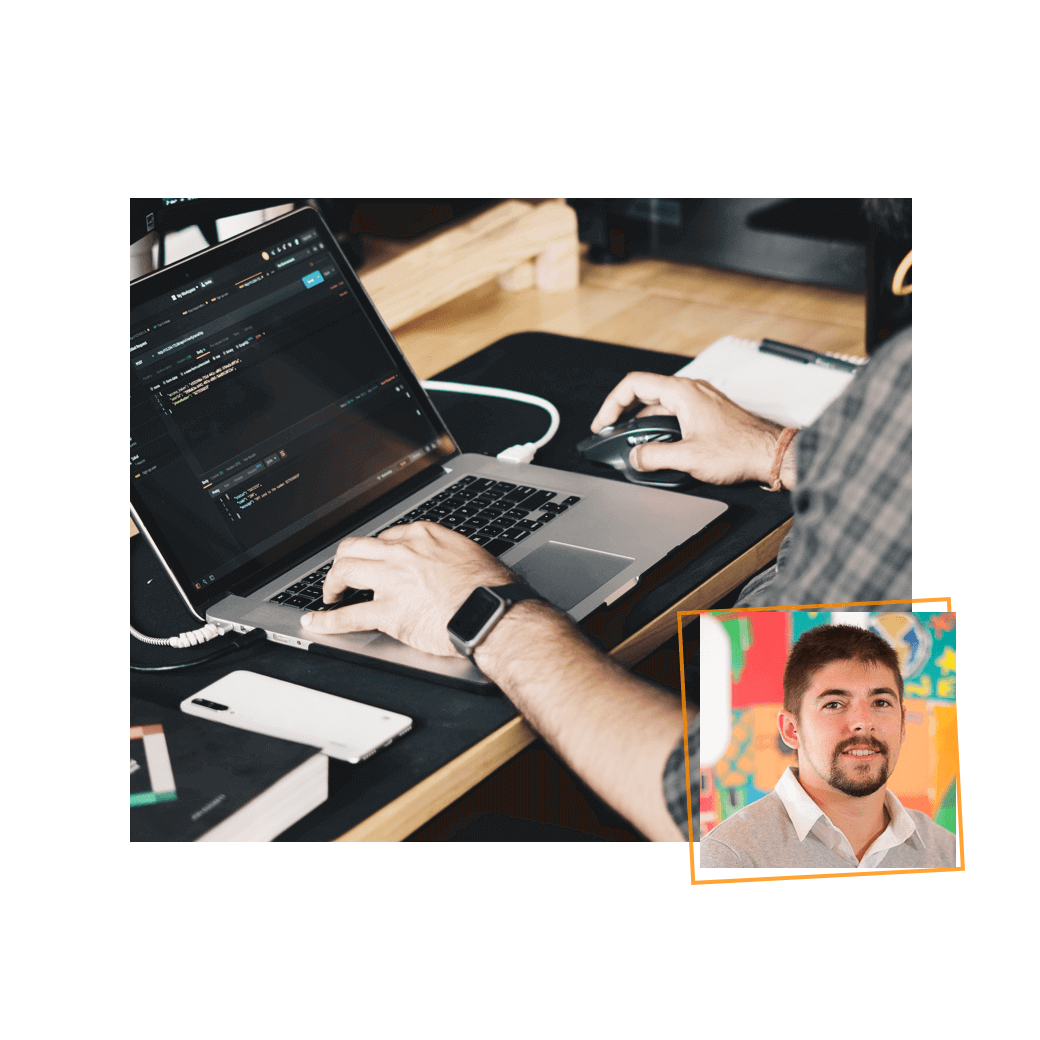 Our priority is to improve the App and ourselves every day, overcoming challenges and working together to that goal is what excites me the most.
Iván Jiménez – Technical Support Engineer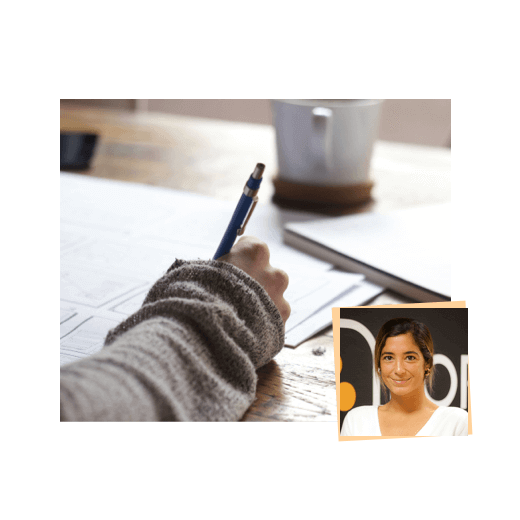 The best thing about ForceManager is the people I work with. Thanks to my team we are unstoppable.
Paula Muriano – Content Manager
Some of our perks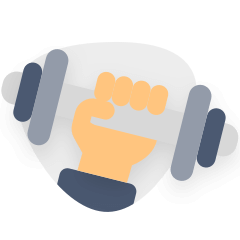 Gym membership discounts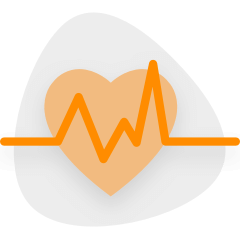 Private Health Insurance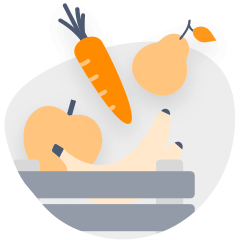 Free Healthy Snacks & Fresh Fruit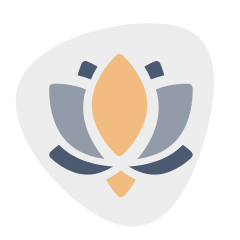 Weekly Mindfulness Session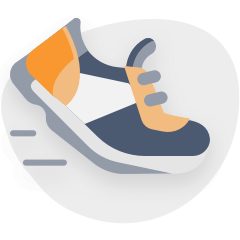 Monthly Outdoor Workout Session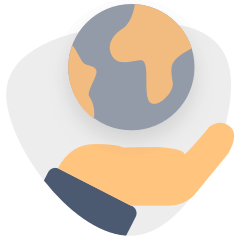 Activities throughout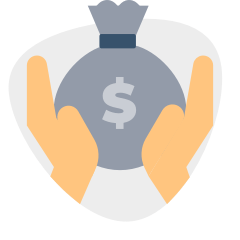 Referral bonus if you bring other talented people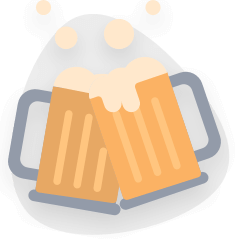 A ton of office space including a bar