Life at ForceManager
Culture & Jobs
Mision
Our mission is digitalizing mid-market B2B on-the-go Sales teams to help them achieve their sales goals faster and easier, by accelerating their sales activity and empowering sales reps, with a world class user experience and simple and usable interfaces.
Vision
Become the best SALES CRM for B2B mid-market sales teams on-the-go.
We strongly believe that all sales reps and sales managers should benefit from state-of-the-art sales practices and technology to fast track their results and be more successful.
Our Values
ForceManager works to create a company culture that promotes a creative work environment and a healthy work-life balance. Our employees are encouraged to be intrapreneurs, take risks and offer creative solutions and we're always looking for new engineers, sales reps, marketing professionals and customer success managers to join our Team. ForceManager is headquartered in Barcelona, Spain, but our team is international and everybody is working remotely. With more than 100 employees our team proudly serves 1,500 customers worldwide. The more these values sound like you, and describe people you want to work with, the more likely you will thrive at ForceManager
No silos, we are in the same boat, and we work together towards the same goal.

Equality of opportunities regardless localization

Everyone should be treated with the same respect regardless the position

We contribute with our opinion, and we actively listen to our peers
We always have a positive attitude towards work and life, and if we fail, we fail forward.

While some people complain, we solve problems and get things done.
We help real people, our users… If they are not happy and successful using ForceManager they will complain to their managers and they will stop using us.
Adoption is everything in SaaS: if the sales team does not use our solution, it is worthless.

Everything we do, we should do it to be adopted and always measure it… no adoption no value.

Simplicity is a big part of our value proposition and at a product level is directly linked to the adoption. Let's keep things simple, easy and smart at all levels… if we have a simpler solution to a problem, this is the right one.
We have full ownership on everything we do.

CEO is not a role is a living attitude, with passion for life and work

Ask yourself: what would you do if you were the CEO?

We are accountable, we finish what we start and do what we say.
We enjoy what we do, we learn, have fun and we enjoy our team.

This is not just a job; it is a living experience.
My mission as part of the iOS team is to program the app for the mobile phones inside the Apple ecosystem. To provide the best user experience we focus on the customer needs and use the latest Apple technologies!.
Eliseo Romero – iOS Tech Lead
Working with people from all around the world has honed my skills as a professional and as a person. From day one, you can feel the passion & warmth of ForceManager as a company, which translates to coming to work inspired everyday.
Maria Soliven – Business Development Associate
I love sharing, enjoying and building the #lifeatforcemanager together. At ForceManager we work on this to maintain the wonderful environment that characterizes us.
Meritxell Garcia – Office Manager
Meet our team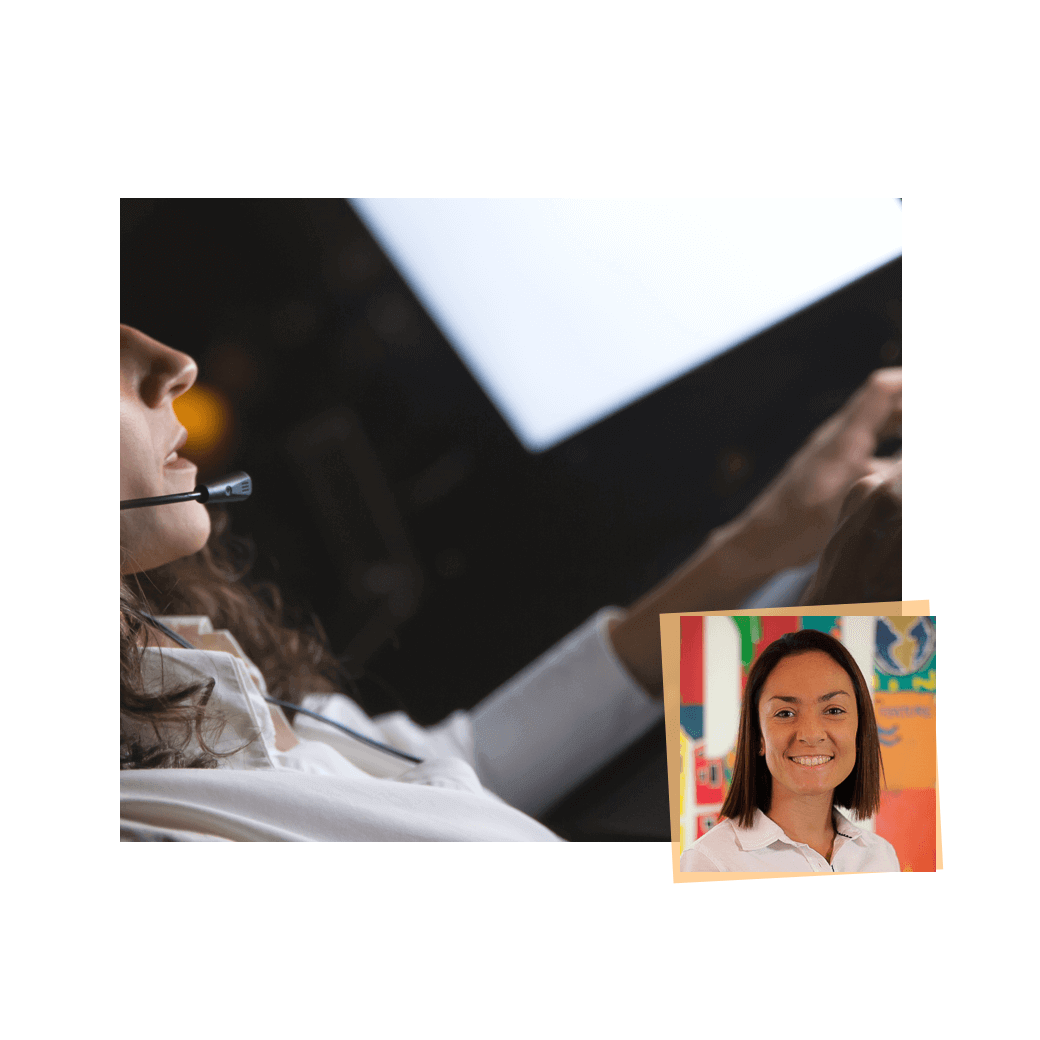 Difficult roads often lead to beautiful destinations. It might not always be easy, but there are fewer things more satisfying than helping customers achieve success.
Jenny Garcia – Customer Success Manager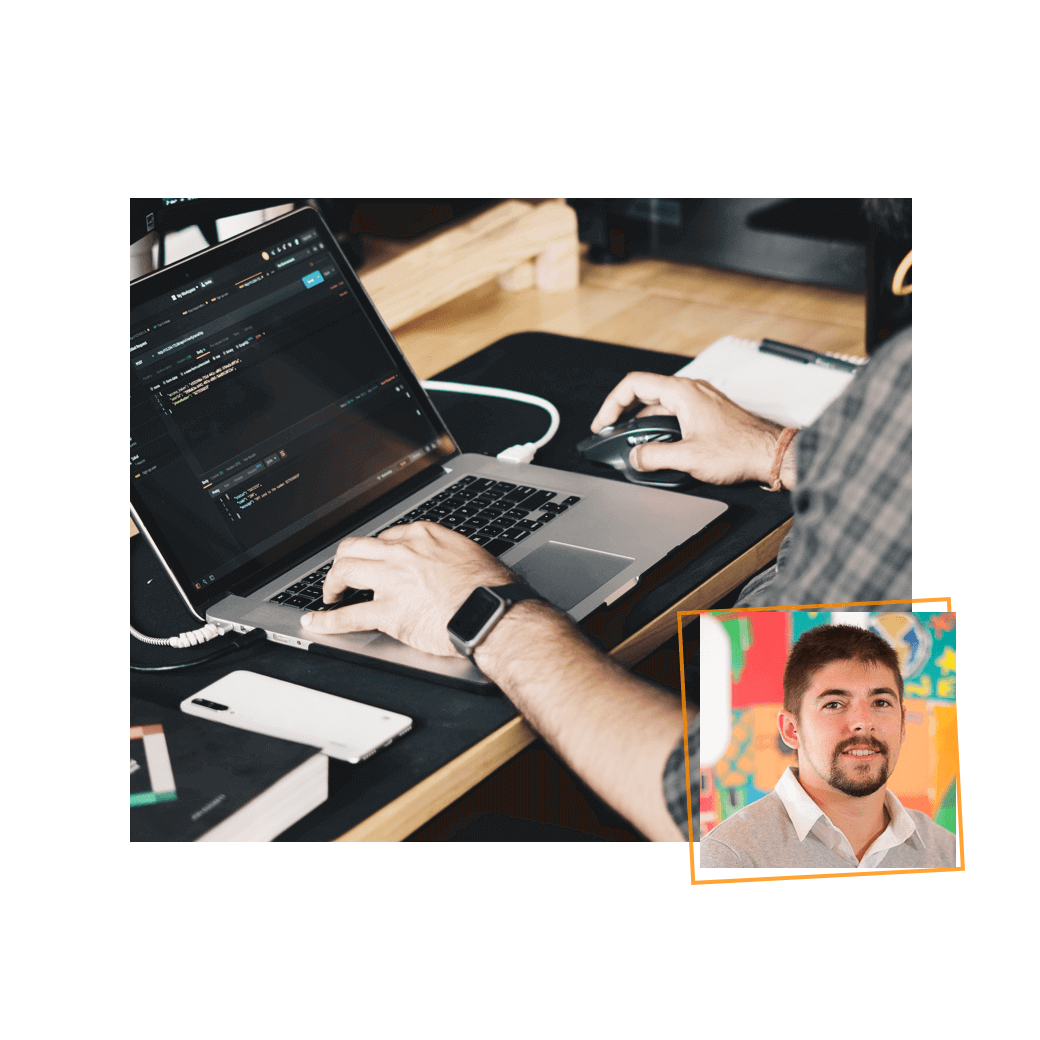 Our priority is to improve the App and ourselves every day, overcoming challenges and working together to that goal is what excites me the most.
Iván Jiménez – Technical Support Engineer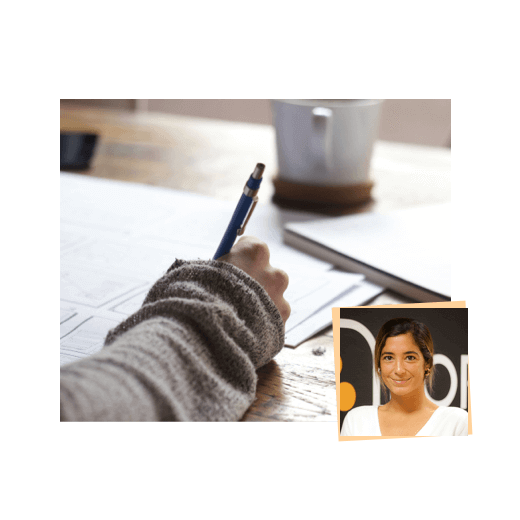 The best thing about ForceManager is the people I work with. Thanks to my team we are unstoppable.
Paula Muriano – Content Manager
Some of our perks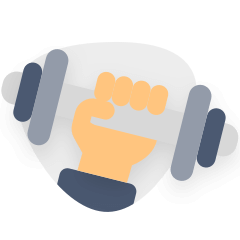 Gym membership discounts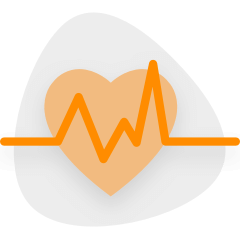 Private Health Insurance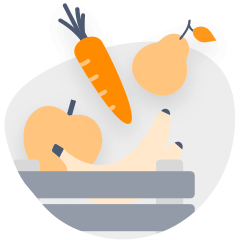 Free Healthy Snacks & Fresh Fruit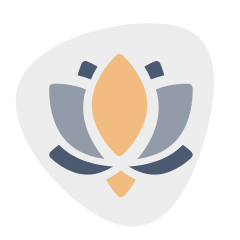 Weekly Mindfulness Session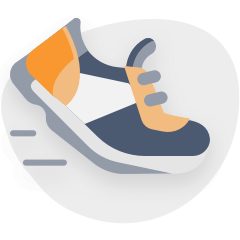 Monthly Outdoor Workout Session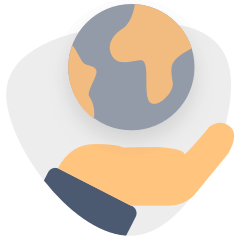 Activities throughout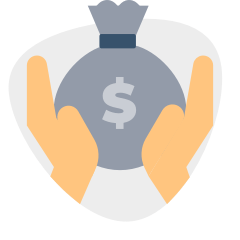 Referral bonus if you bring other talented people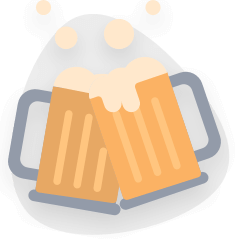 A ton of office space including a bar