The Field Sales Handbook on Sales Forecasting
A comprehensive guide to all things sales forecasting written to the specific requirements of field sales teams.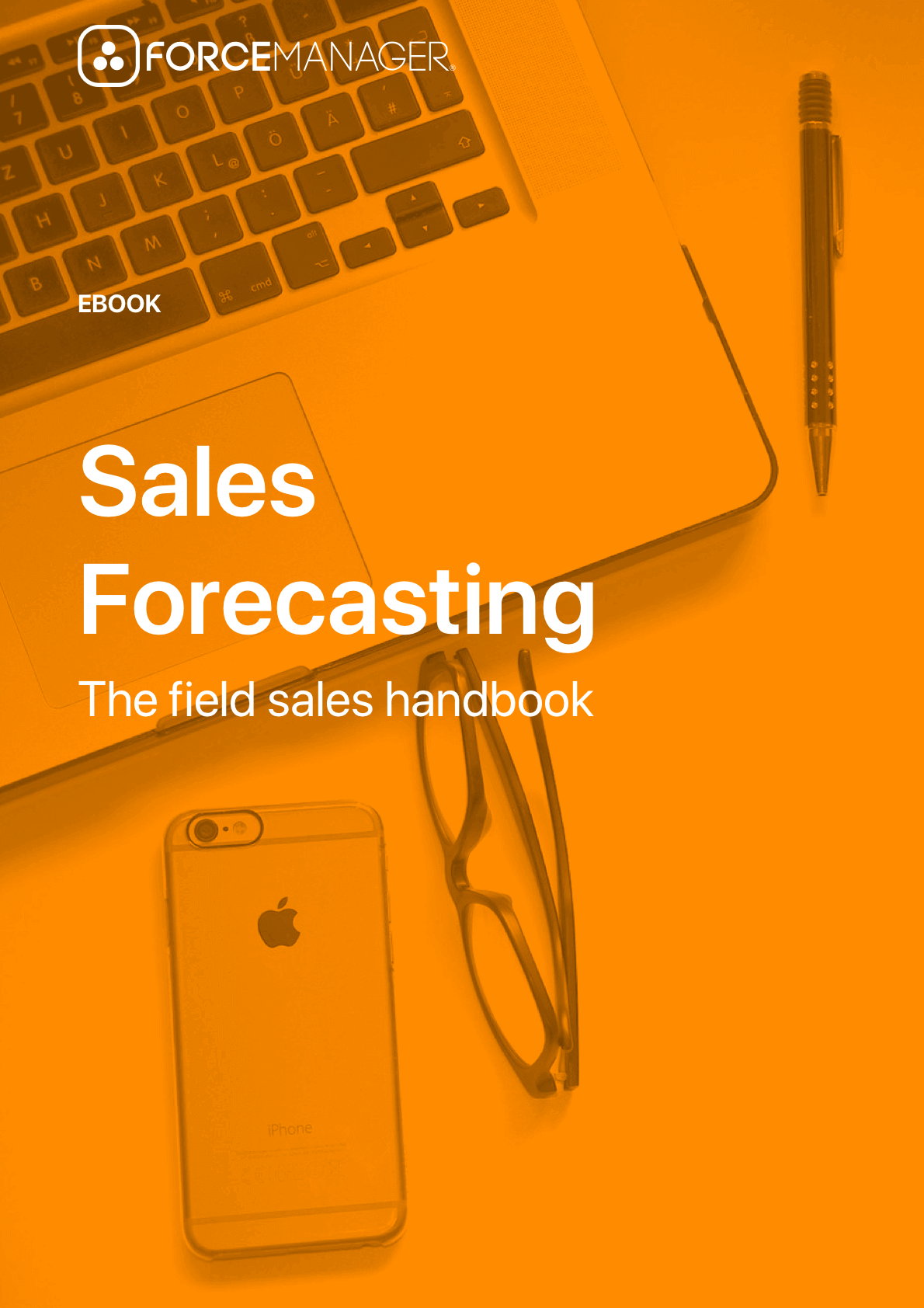 Ebook overview
The purpose of this eBook is to fully prepare field sales managers for their monthly, quarterly and annual sales forecasts. It includes the industry's most tried and tested formulas, a step-by-step "how to" guide for those new to forecasting as well as section dedicated to the most common issues facing field sales managers and how to overcome them.
What you will learn
Why it's so important
The most popular methods used
The role of accurate data
Field sales hurdles
The tools to get the job done