Is the Insurance Industry's digital transition really as grueling as building a pyramid?
By Oscar Macia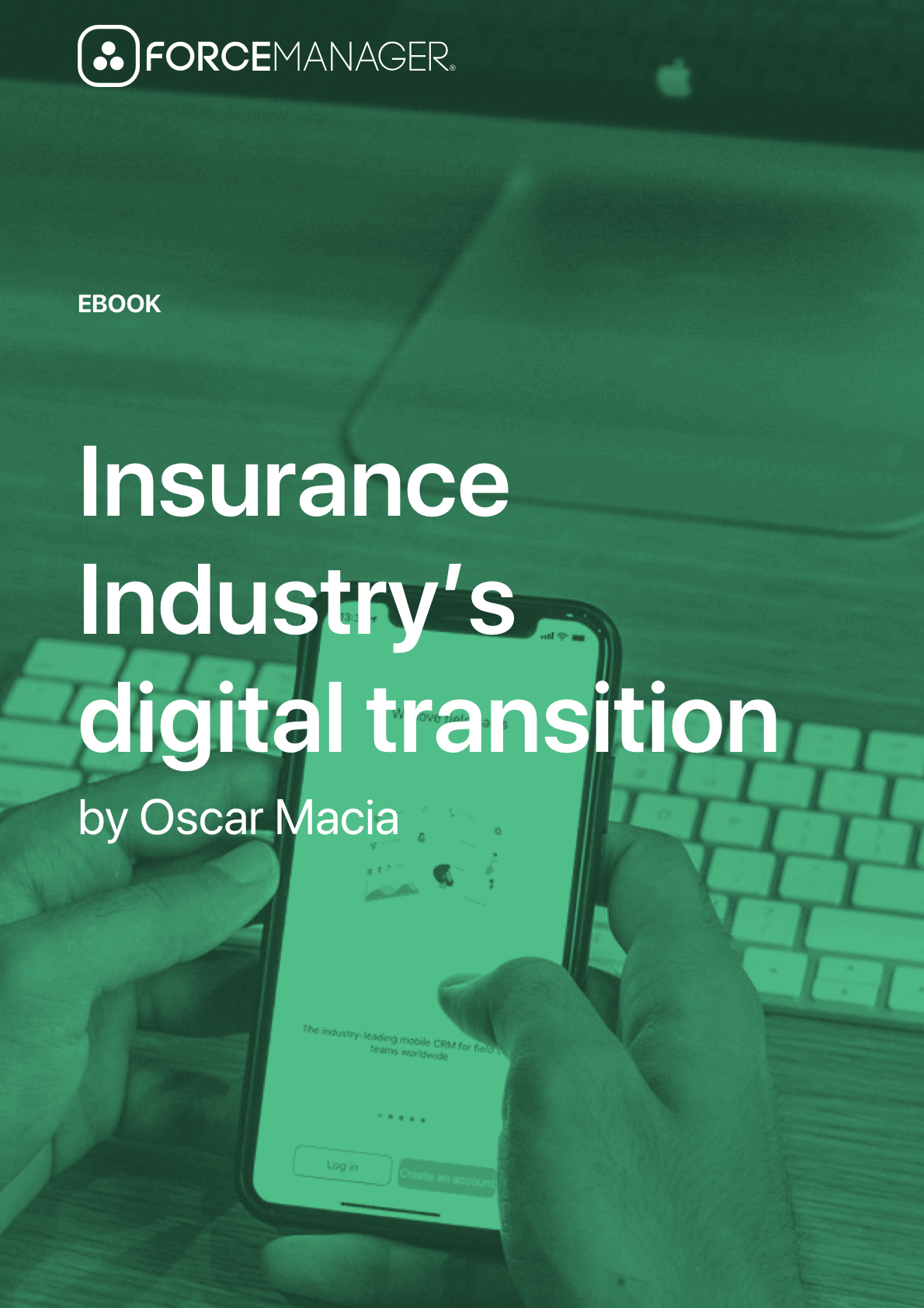 Ebook overview
Oscar Macia, CEO and founder of ForceManager draws on almost 20 years' sales experience to guide you through the implementation of a digital first strategy that increases both efficiency and transparency throughout your insurance sales team.
What you will learn
How to implement a digital-first sales strategy
Deliver a true UX
Choose a mobile sales platform
Ensure fast implementation
About the author
Oscar Macia
CEO and Founder of ForceManager
An executive MBA from the IESE Business School and sales expert with more than 17 years' experience managing sales teams. His experience in the sector led to the founding of ForceManager – a mobile sales accelerator that enhances the commercial activity of field sales teams worldwide.