A Sales Reporting Masterclass for Field Managers
The aim of this eBook is to tackle two of the greatest challenges facing field sales managers when it comes to reporting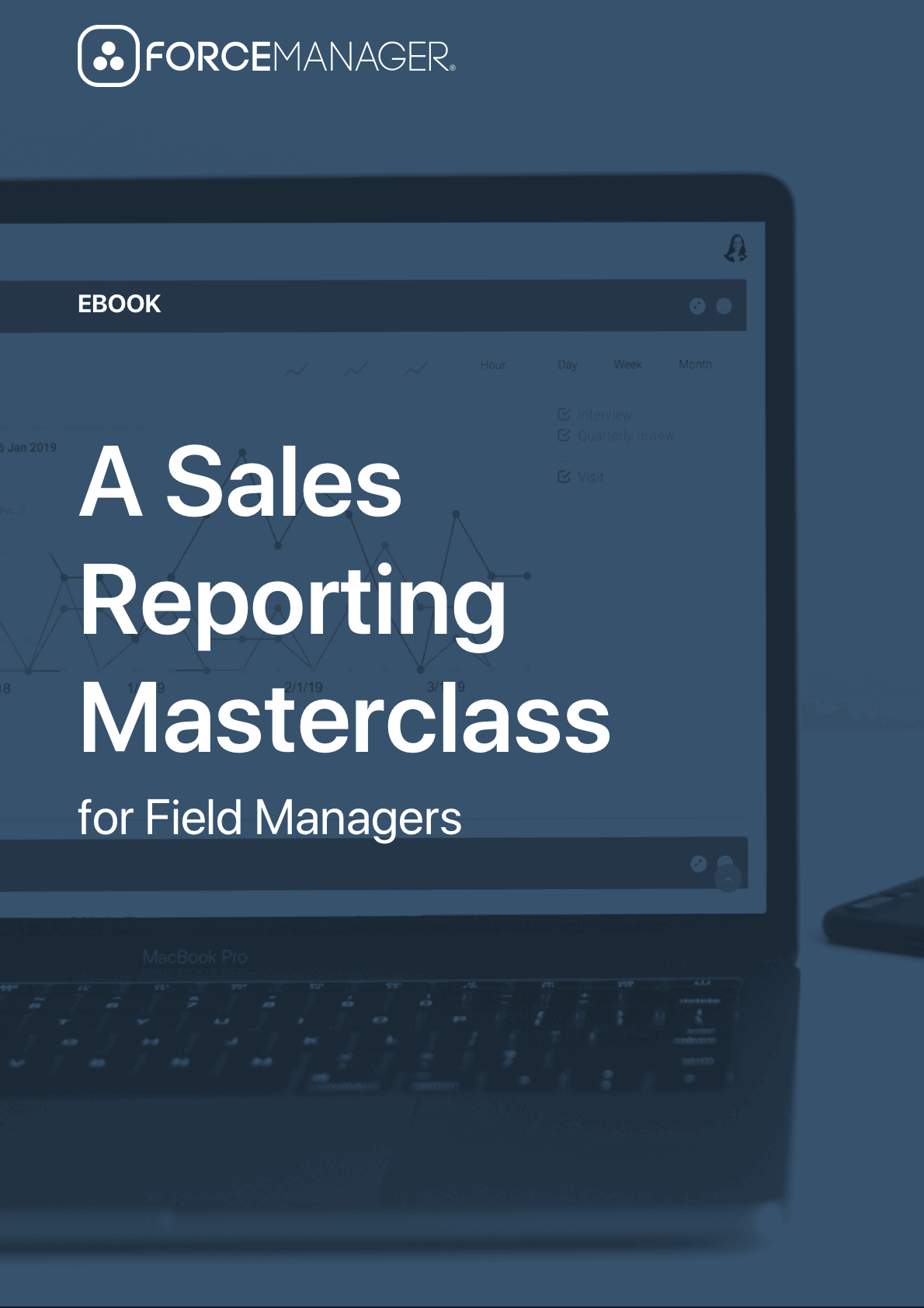 Ebook overview
The aim of this eBook is to tackle two of the greatest challenges facing field sales managers when it comes to reporting:
A lack of data with which to make accurate decisions.
Cramming so much into a report it becomes difficult to read and extracting insights almost impossible.
The two challenges are broken down and discussed in great detail with solutions provided for each one, giving field sales directors a pathway to clear, concise, accurate sales reporting.
What you will learn
What do the experts say?
What prevents you from having a good sales report?
How to improve your sales reporting
Benefits of a complete sales reporting process
The tools to get the job done