52 Reasons for Better Sales Time Management
And why we're so confident you'll agree.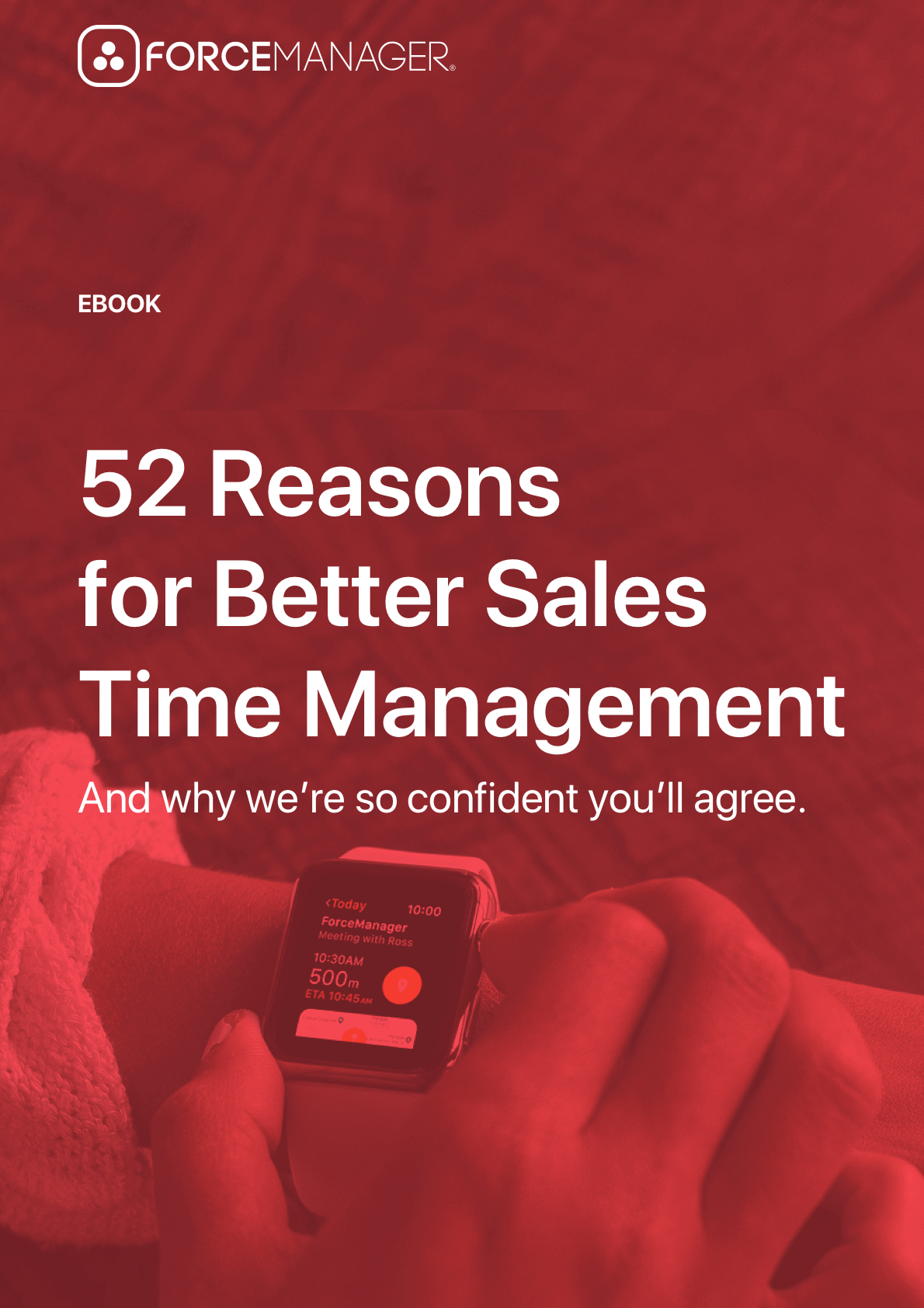 Ebook overview
As far-fetched as it may seem, we genuinely believe that with a few tweaks to your current sales process and the implementation of the right technology, you can #GetFridayBack. Not only that, but effective time management frees up time to focus on the essentials such as team coaching, individual field sales rep development and sales strategy.
What you will learn
Save precious time on admin
Better manage your sales reps
Streamline customer interactions
Implement the tools needed