Align Marketing and Sales within ForceManager
Get your troops aligned between sales and marketing
Try Forcemanger CRM for free now
CRM software for high-performance sales teams
Most major marketing solutions integrated thanks to Zapier!

Grant sales reps access to campaigns
Provide sales reps with a complete overview of their campaign progress. Under the accounts tab they will be able to view who received, opened or clicked on an email.
Marketing aligned with activity timeline
All campaigns are registered within the Activity timeline of ForceManager so reps are aware of the last "touch" the client or prospect had with the brand.
Sales reps have access to the latest documents
By using our centralized document storage systems each sales rep can access the latest marketing presentations and brochures. Digital documents are an excellent way of equipping your salespeople with the tools they need to convey your brand image to customers.
Nurturing leads
Use the segmentation available in ForceManager to trigger laser-focused campaigns to the right prospects or clients with a few clicks.
Learn how we can help!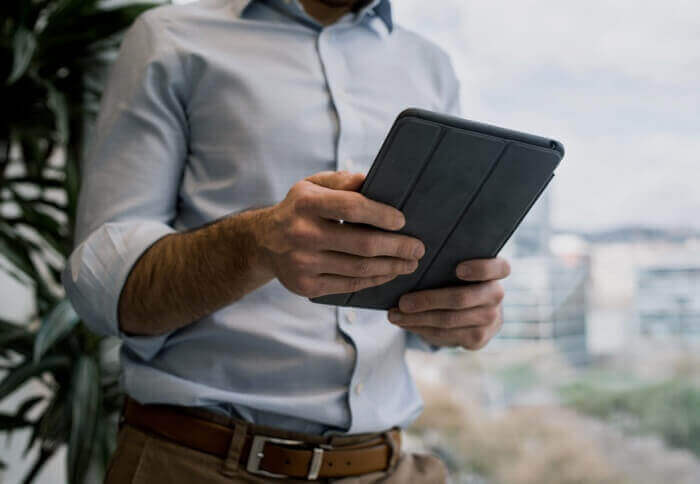 Your next-gen CRM
All the sales information you need on a smart and reliable mobile app that super-powers your day to day activities.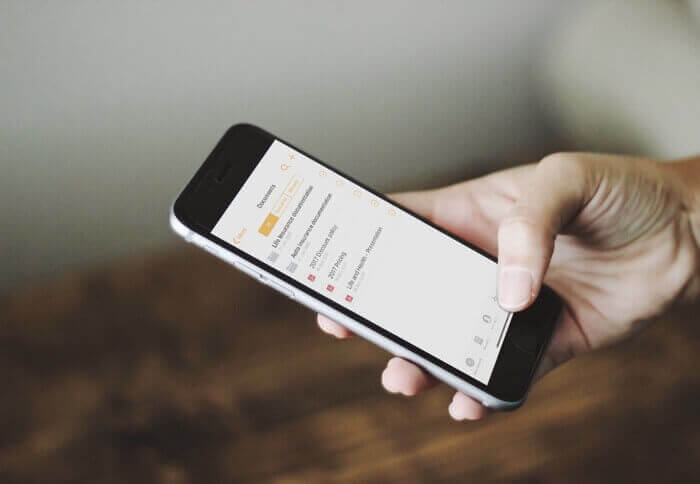 Born mobile
Access all the sales information you need on a smart, fast and reliable application built for the mobile-first world we live in.
Voice reporting
Reporting has never been easier. Try our new voice-activated, AI assistant to update account details in less than 10 seconds.