Align Marketing and Sales within ForceManager
Get your troops aligned with Marketing information for your Sales Reps
Grant Sales Reps access Campaigns
Provide the sales reps with an helicopter overview of the campaigns and their performance. Under the accounts they will be able to see who received, opened or clicked on an email.
Marketing is part of the Sales Activity
All campaigns are registered within the Activity timeline of ForceManager so the rep is aware of what was the last touch the client or prospect had with the brand.
Make sure Sales Reps use your latest Documents
By using our centralized document storage, each sales reps can access the latest presentations and brochures.
Digital documents are an excellent way of equipping your salespeople with the tools they need to convey your company's image to customers.
Use Sales Information to nurture the right people
Use the segmentation available in ForceManager to trigger laser-focused campaigns to the right prospects or clients with a few clicks.
Learn how we can help!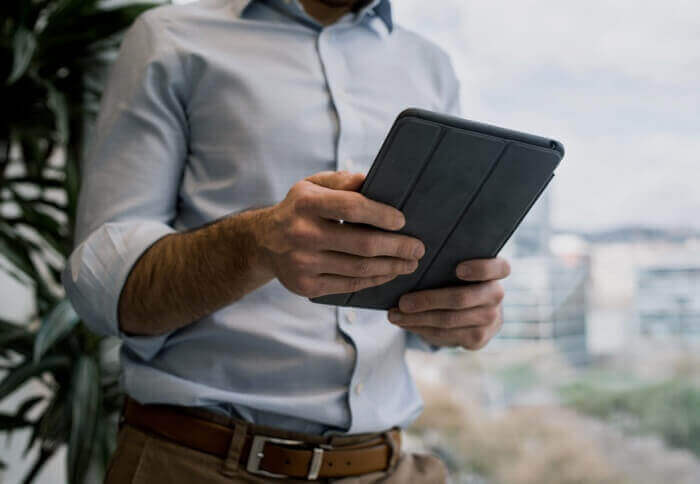 All the sales information you need on a smart and reliable mobile app that super-powers your day to day activities. Scroll down to learn how we make from an App your business brain.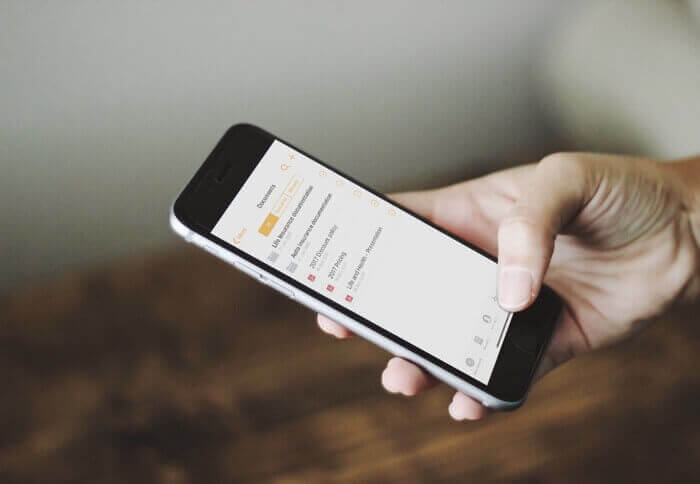 A native application for iOS and Android in the language of your choice. Access all the sales information you need on a smart, fast and reliable application built for the mobile-first world we live in.
Reporting has never been easier yet more accurate. ForceManager auto-reports for you.