Bring your current CRM to a whole new level
Super-power your CRM with real-time data you are most-likely missing out
We Integrate with major CRMs or your
propietary solution
Put your Salesforce to work with ForceManager
Most CRM lack on the execution part, they are a platform that lacks mobility because they were designed to please the manager reporting and analytics part, missing on how the user would interact with the system.
Reps need help not burdens
ForceManager was designed with the user in mind and that is why 81% of users log in daily. Helping them be better at their jobs.
No Real-time data?
Most common CRM users report at the end of the day or on Friday afternoons. Trigger data into the CRM of your choice in real time to have visibility over what is going on at all times.
Learn how we can help!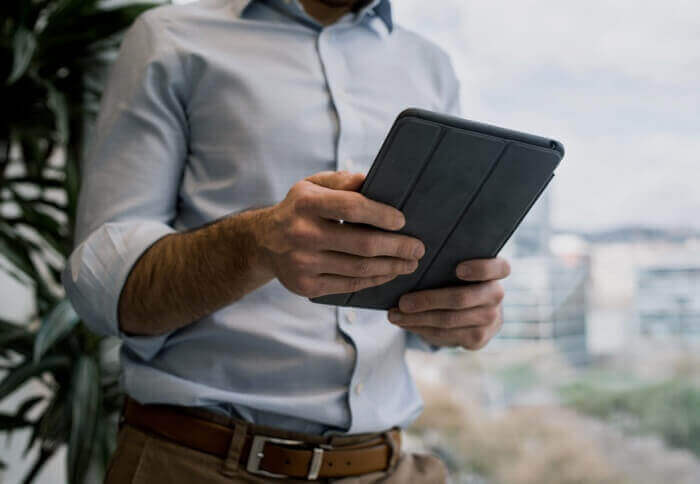 All the sales information you need on a smart and reliable mobile app that super-powers your day to day activities. Scroll down to learn how we make from an App your business brain.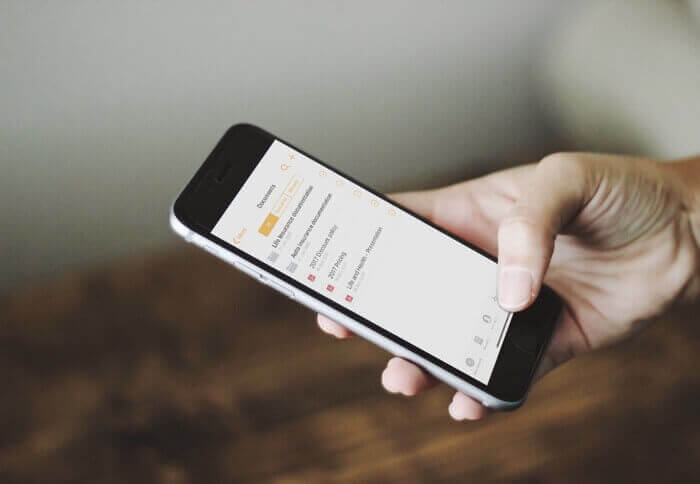 A native application for iOS and Android in the language of your choice. Access all the sales information you need on a smart, fast and reliable application built for the mobile-first world we live in.
Reporting has never been easier yet more accurate. ForceManager auto-reports for you.