Take your current CRM to a whole new level
Supercharge your CRM with live, real-time data
We Integrate with major CRMs or your propietary solution
Put Salesforce to work with ForceManager
Traditional CRMs were originally designed for sales managers; delivering reports and detailed sales analytics. However, as a result they often lack in mobility and are extremely difficult for field sales reps to use.
Incredibly intuitive User Interface
ForceManager was designed with the user in mind which is why 75% of users log in on a daily basis.
Lacking real-time data?
Most sales reps update their CRM at the end of the day or on Friday afternoons. Thanks to ForceManager's usability, reps are instantly feeding back data giving you real-time visibility over what is going on at all times.
Learn how we can help!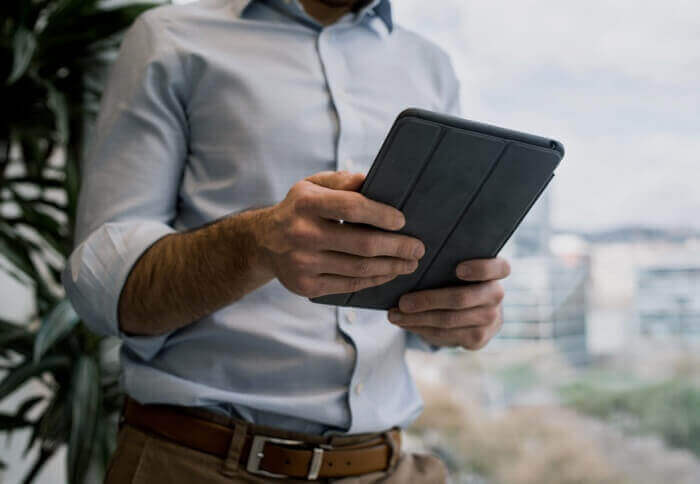 Your next-gen CRM
All the sales information you need on a smart and reliable mobile app that super-powers your day to day activities.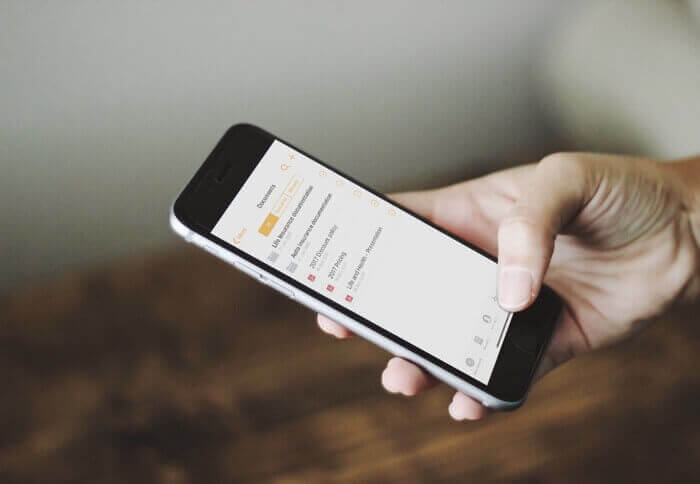 Born mobile
Access all the sales information you need on a smart, fast and reliable application built for the mobile-first world we live in.
Voice reporting
Reporting has never been easier. Try our new voice-activated, AI assistant to update account details in less than 10 seconds.