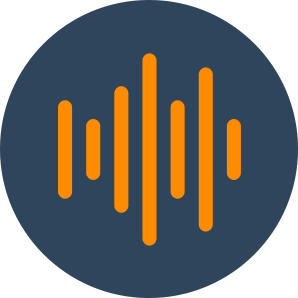 Cognitive
More powerful than ever.
Try Forcemanger CRM for free now
CRM software for high-performance sales teams
Simplify the seller experience with Artificial Intelligence that's built right into ForceManager
Cognitive 2.0 presents major updates to the ForceManager features you use everyday. Now you can use voice to navigate the app from wherever you are, and get access to Dana, the only AI-assistant designed for field sales.
Want to meet your personal assistant? Say hello to Dana.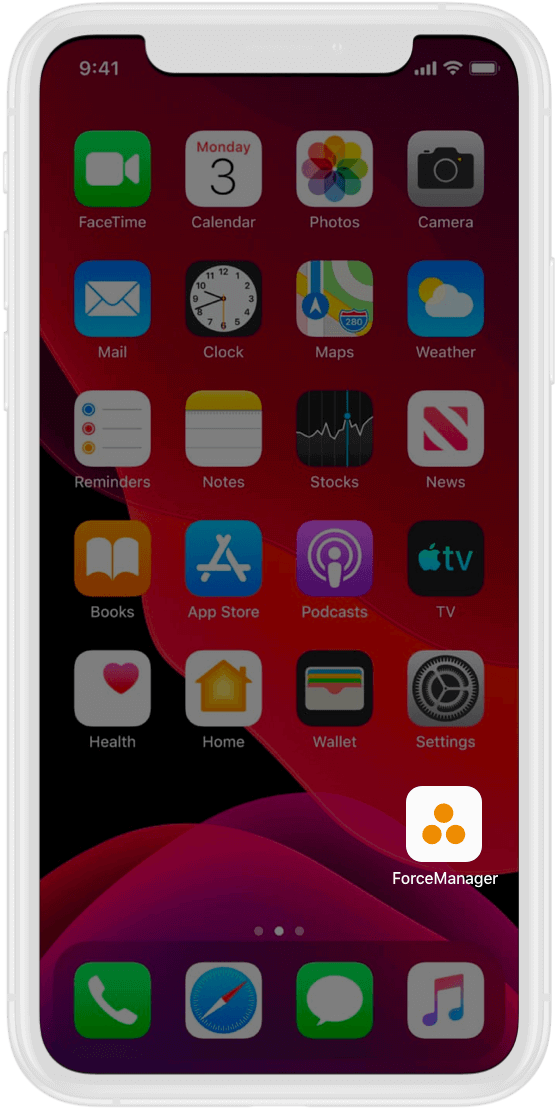 Want an easier way to interact with ForceManager? Meet Dana, the only AI-assistant on the market designed exclusively for field sales. Talk to Dana to get briefings, make updates, schedule visits, and open dashboards. Dana automates tasks, so you can focus on impressing clients and closing deals.
Consider Dana your new partner in crime.
"Hey Dana, what's today's schedule?"
"Great, prep me for the meeting"
"Show me nearby accounts"
"Report the visit"
"Schedule a follow-up"
"What's next"
SHORTCUTS
Dana syncs with Siri for a seamless experience
Discover the benefits of AI for field sales
Better insights
Automated tasks
Visibility
Efficiency