ForceImpact 2021
A new way of selling
Work Smarter, not harder
We are delighted to present our exclusive event for our customers and partners.
You will get ready to hit your most ambitious goals for 2021!
🗓  TBD 🗓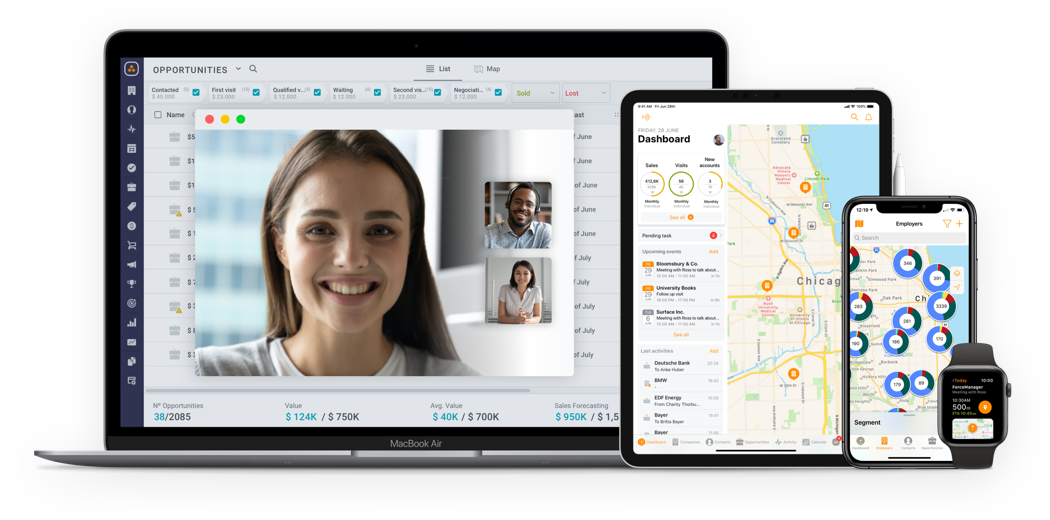 Don't miss the third edition of our annual customer event #ForceImpact. As usual, we will present our latest developments along with insightful sales talks to be ready for the current uncertainty.
You will get the chance to see what's coming up in ForceManager and ask directly to our product team any of your concerns
Pre-Register today
👩‍💻 We will send you all the details on
how to access ForceImpact 2021 soon 👨‍💻